Dr. Christopher Gnanakan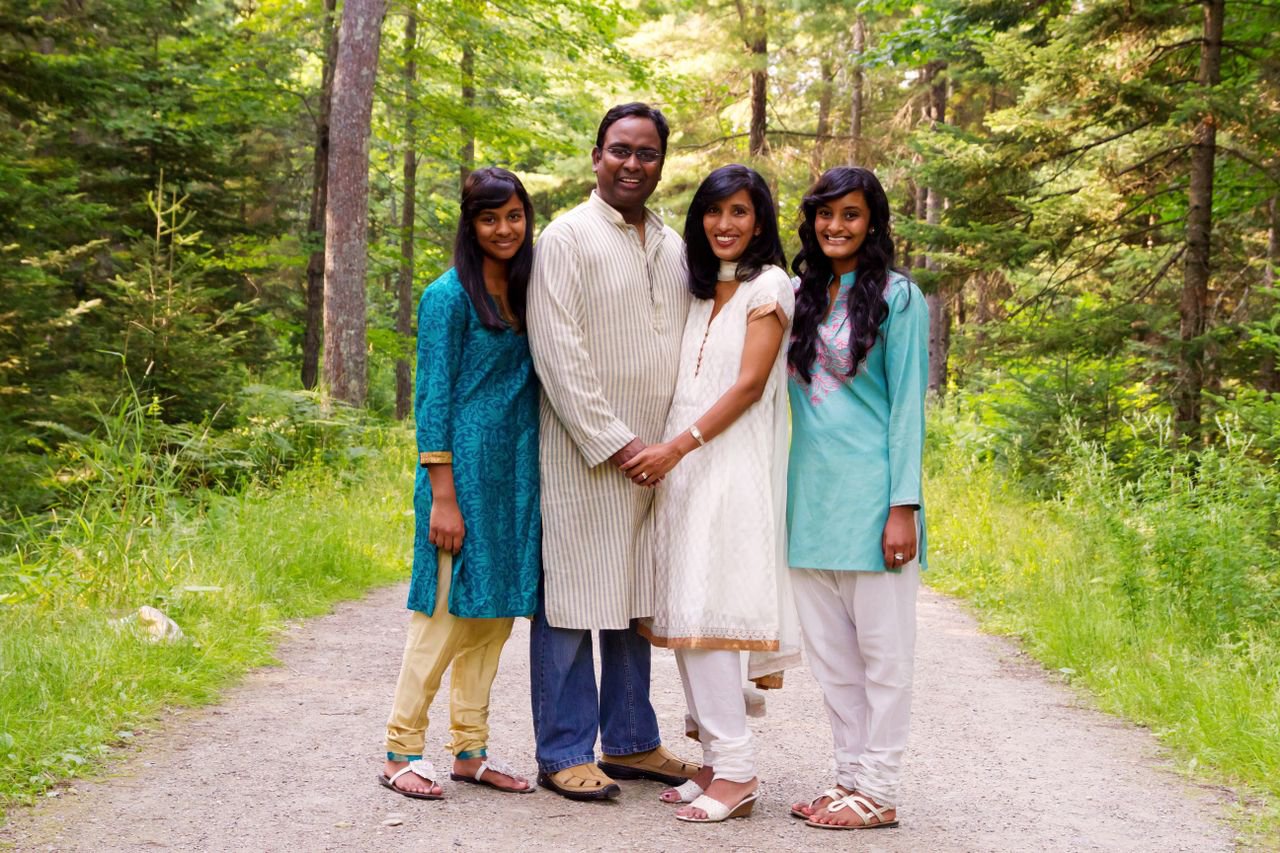 Dr. Chris Gnanakan, BA, M.Div, M.Th, D.Min, Ph.d, D.D.
Dr. Gnanakan serves as Director of Leadership Development for "Christar".
Christar exists because entire people groups still have NO ACCESS to the transforming love of God.
Dr. Chris is doing what most others Don't (discipling nationals leaders for Church Planting movements), Won't (targeting least/unreached People Groups) and Can't (mobilizing missions within closed, restricted, and limited access countries).
Dr. Chris also teaches Theology and Global Studies at Liberty University.
Check out this brief video update from Dr. Chris!
Click HERE for Christar's site.
Kevin and Cathy Bruce - Ecuador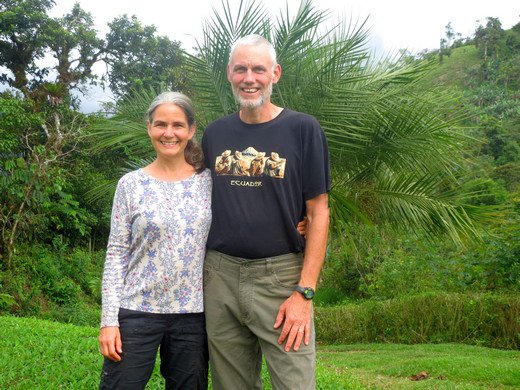 Kevin and Kathy Bruce are serving as church planters in Ecuador among the Awa people. Living in the mountains among this ethnic group has been key to learning the Awa language, building relationships, and understanding their unique culture. As God has brought His word and truth to this people, slowly a young church is being born. Along with coworkers Andy and Chrissy Shaub, the Bruces are meeting with the believers in two Awa communities each Sunday. Although growth has been slow, Kevin and Kathy rejoice to see God at work, calling out a people for Himself.
Ken and Deb Hall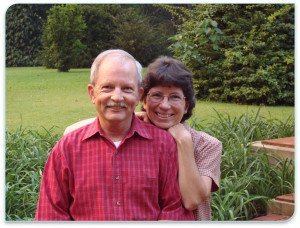 Ken's work with iTEE Global is to train leaders through a combination of theological education, discipleship, and leadership training, using online learning combined with periodic on-site visits. He also oversees iTEE Global's ministry in Africa. As he teaches and trains African leaders to train others, his vision is to see African leaders transformed by the word of God and the Spirit of God to be servant leaders with a vibrant faith in Jesus Christ and a global missionary heart. Ken and Deb also have a ministry of discipling Africans locally in the Bozeman, Montana area, through fellowship, meals and time spent developing relationships and encouraging Faith in Christ.
If you would like to help with upcoming ministry and travel expenses, click here
and designate your gift for "K Hall travel & ministry."
Haitian Missions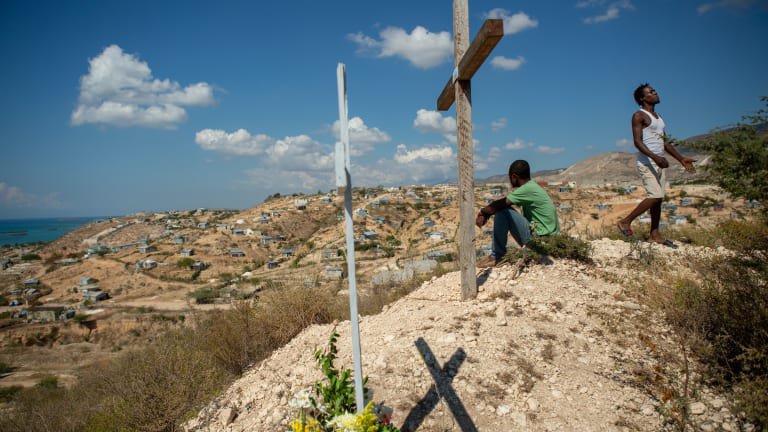 Pastor Jovite Noel and his family-- Pastor Jovite oversees the CHE (Community Health Evangelism) program out of the village of Bazin, Haiti. Teams of workers bring basic health care services to some of the surrounding villages along with a gospel message of hope. He and his wife have two young children and live in a region that has many voodoo adherents. Pray for their steadfast faith in our Lord Jesus and for God to supply all their needs. Pastor Jovite hopes to put a second floor on his home so it would be available as a mission house to host visits from short-term mission efforts.
Pastor Joseph Santil-- Cap Haitian, Haiti. Pray for his wife during her time of grief after his untimely passing last year. May new leadership step in to take over the blessed work that Pastor Santil began. May God be glorified.
Pastor Apollon Noel-- Terrier Rouge, Haiti FEFC supports the continuance of a church, an orphanage, and a school that has a program to feed hungry children. He oversees this multi-faceted outreach to his people on what amounts to a shoestring of financial resources, He has an abiding faith that God and his people will be able to meet all their needs. He has also been very effective in mentoring Christian pastors in other communities.
Pray for the effectiveness of Haitian Ministries to continue their outreach and ministers conferences. There is real concern for the children and elderly they serve in Haiti. Both are vulnerable to abuse and neglect. Prices for the simple food staples have increased well beyond the reach of most residents, making it likely that malnutrition, hunger and deaths will increase. Pray for new leadership in the government who can turn back the rampant corruption that is commonplace in the nation.
Missionary Flights International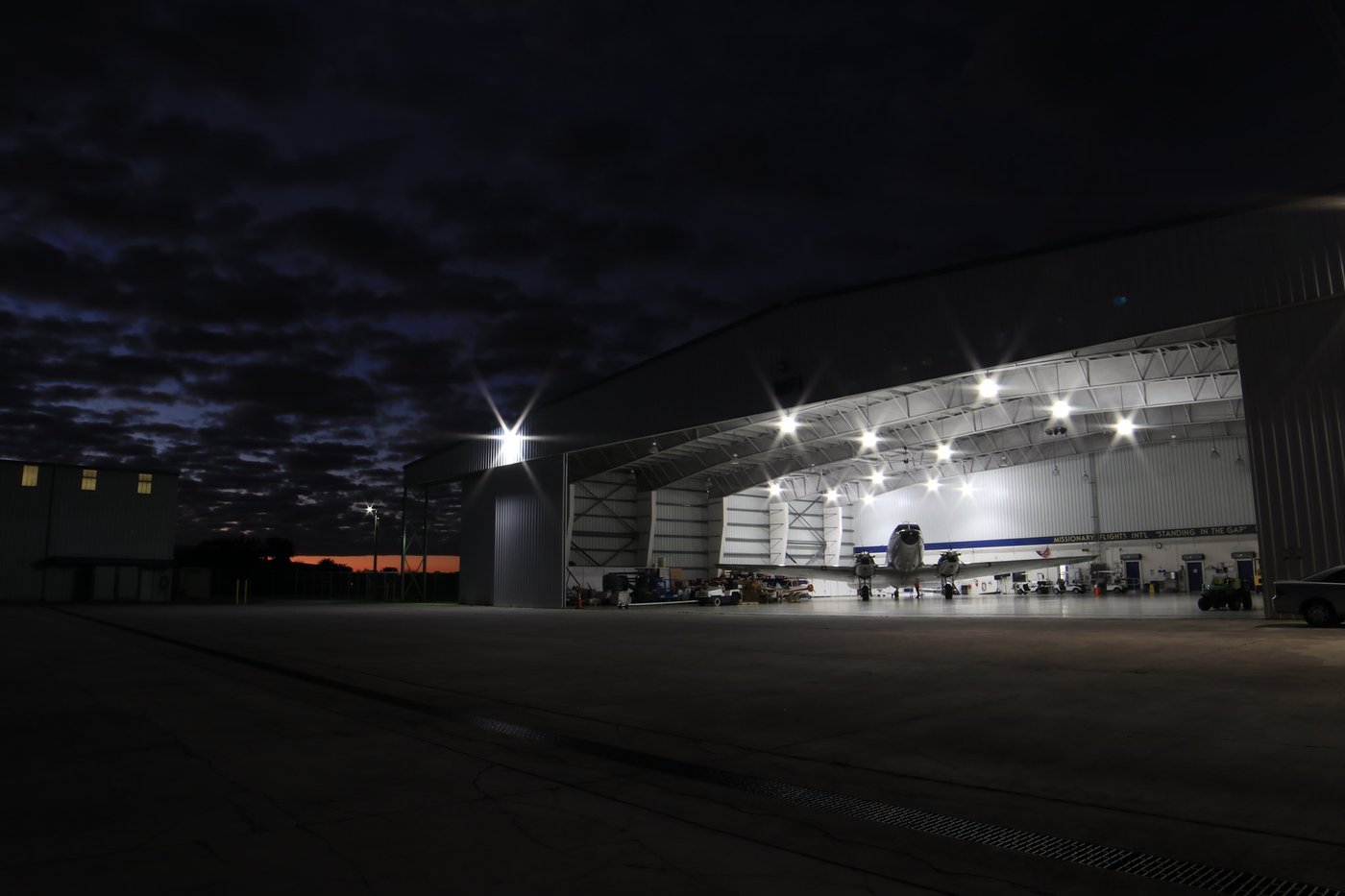 MFI's mission:
To spread the Good News of Jesus Christ in partnership with Bible-centered missions by providing reliable transportation and logistical services.
Don Beldin was just one man flying a small single-engine airplane in the 1960s for Youth for Christ evangelism in the Bahamas. Responding to need, Don began transporting other missionaries and equipment in his plane. In 1964, the Lord guided Don to incorporate Missionary Flights International (MFI) to meet the growing needs of Bible-centered missions. The need for air service increased, so MFI acquired larger planes and added new countries.
After 42 years in West Palm Beach, MFI moved to Fort Pierce, FL in 2006. Today, MFI operates out of two hangars flying turbine-powered DC-3s to meet the needs of over 450 missions in the Bahamas, Haiti, the Dominican Republic, and wherever the Lord directs. About 300 tons of cargo and 4,000 Christian workers are transported every year.
And I sought for a man among them, that should make up the hedge, and stand in the gap.
— Ezekiel 22:30a